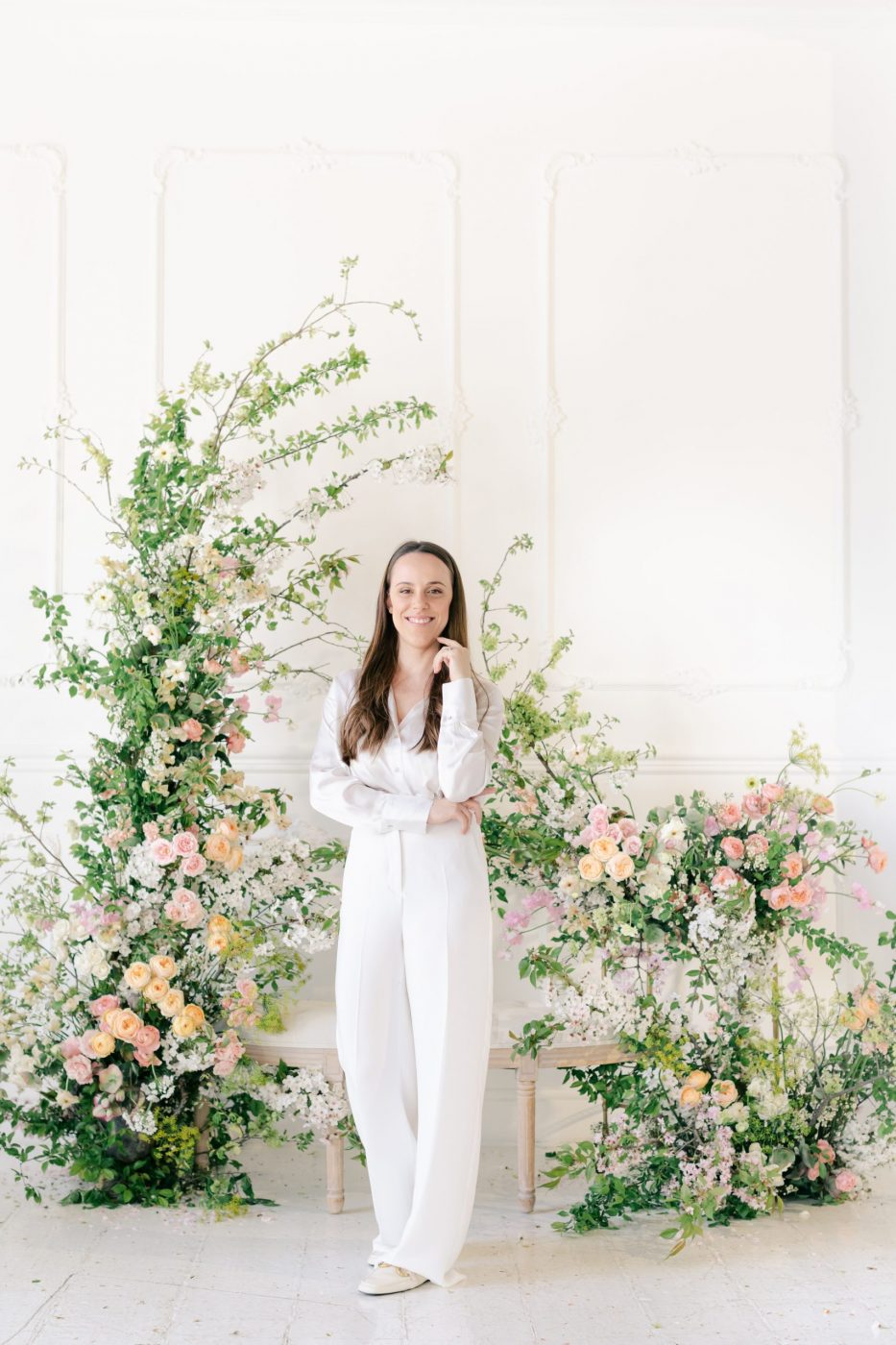 ABOUT US
We are two storytellers, Alice and Erika, based close to Portofino, a little village with pretty houses and pastels tones, charming boutique and exclusive restaurants, a real pearl in our beloved Italy! We are always ready to travel around the world from here to celebrate many beautiful stories. 

Both with an Italian degree in Design and Communication, we are respectively photographer and videographer, with a strong sensibility for harmony and balance of images, power of light, delightfulness and romanticism and loving care for precious details, true feelings and timeless beauty.
FAQS
DELIVERY TIME
Summer and spring are are our busiest times of the year and we have a very tight schedule in this period.
From April to October we are often out of office for weddings all over Italy.
This is why to ensure to our couples an excellent work the photographic final product  takes up to 3–4 months from your wedding date and for the video up to 6 months.
Of course we will do our best to give you your wonderful memories  very quickly!
HOW TO BOOK
To guarantee our services for your wedding date we will ask you to hold the date with a contract and a retainer.
We do not accept credit cards or payment via paypal.
Write us and check our availability for your date!
We will be happy to chat with you via Skype If you have other questions or special needs.
WHEN TO BOOK
If you are interested in our services we strongly recommend you to contact us and check our availability for your date at least 8-12 months before your wedding day.
We love working together with all our couples; this is why we don't have any team or collaborators to whom delegate our weddings.
If you choose us we will guarantee our presence at your wedding.
For this reason we have a reduced availability.
TRAVEL FEES
It depends on where you will get married.
Travel costs will include: two overnight stays – car/flights/ferries – transit fee.
You will not need to worry about booking hotels or transport – it will be all included!