THE WEDDING TALE
ALBUMS OPTIONS
Wedding memories are precious
and we would love to reserve them a special place to be hold, forever.
So we were looking for something very special for our couples!
Handmade textile albums realized in high-quality materials.
You'll love the precious details of your romantic heirloom.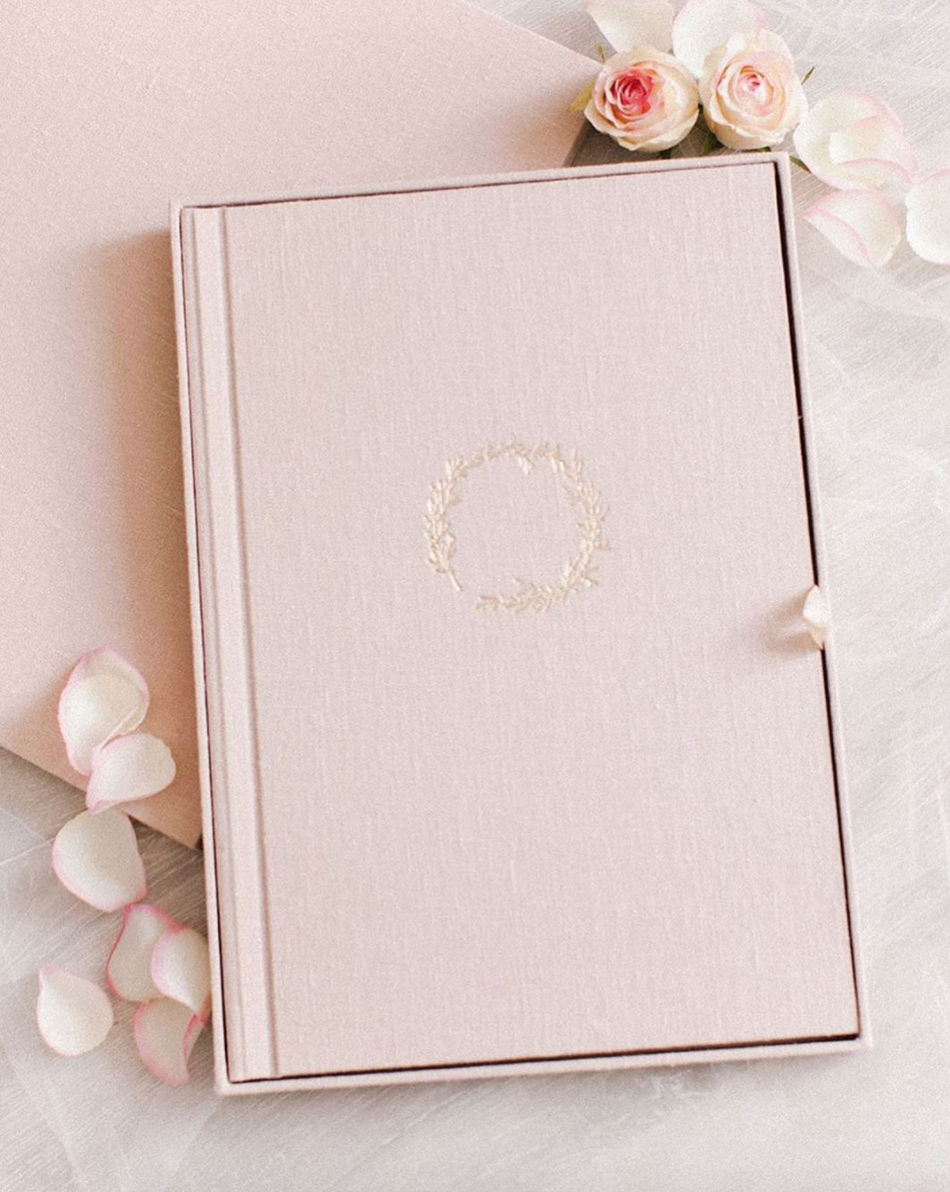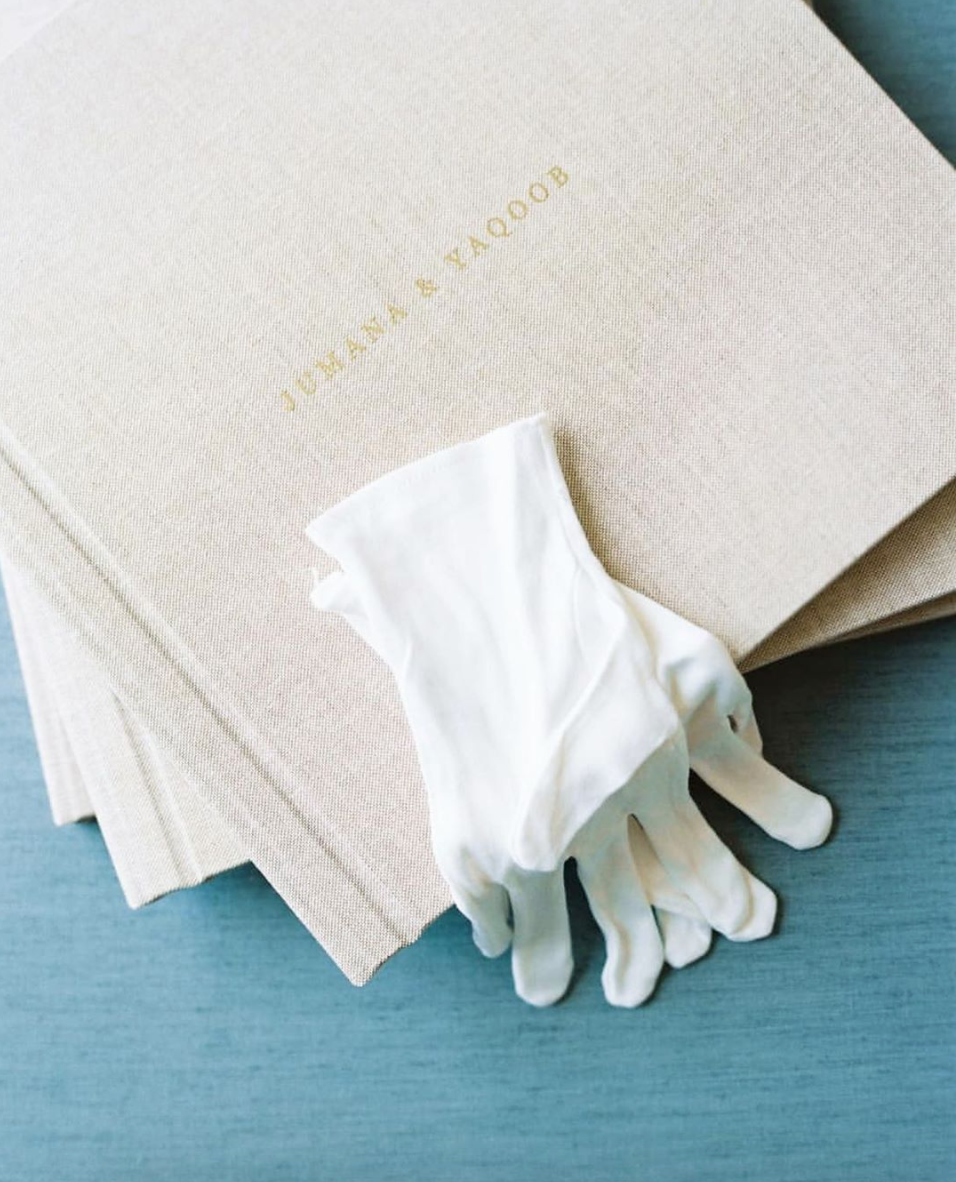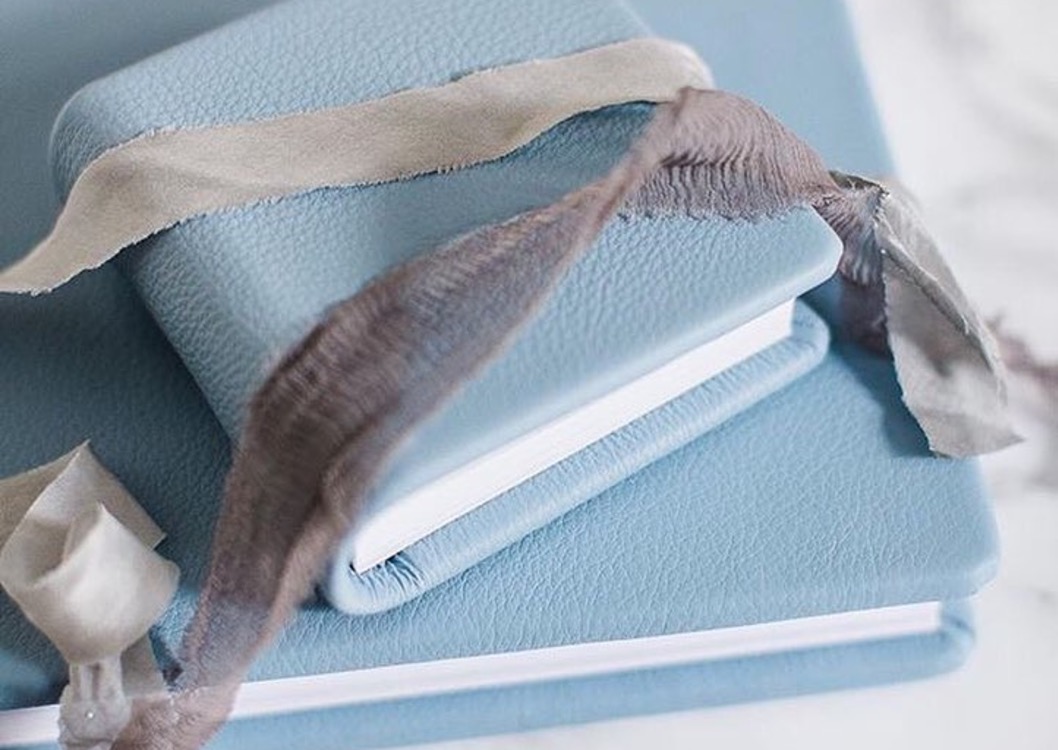 CHOSE YOUR STYLE
MATTE PAPER
A clean, white, smooth matt paper α-celulose with exceptional image sharpness and an exceedingly smooth surface.
The extra weight gives this paper a soft, sumptuous feel as well as deep, crisp colours.
Pages have a semi-stiff feel to them.
from € 650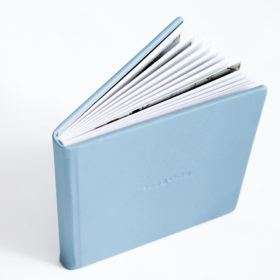 COTTON PAPER
High quality fine art prints.
The fine, slightly textured surface and feel of this paper ( 100% cotton rag acid free ) is ideal for printing both black and white and colour photographs as well as art reproductions with impressive pictorial depth.
from € 850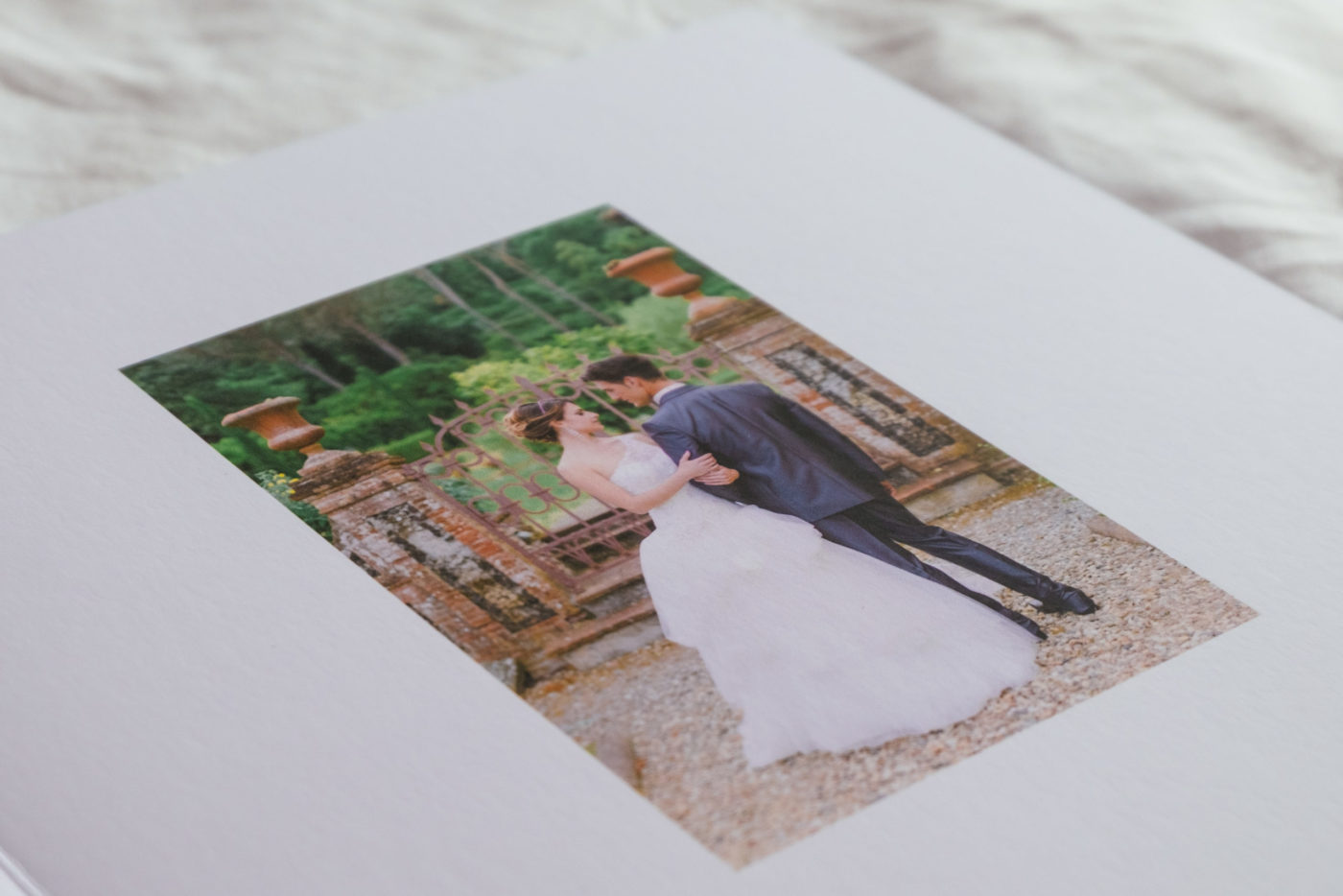 MATTE PAPER
 240gsm
PRINT TYPE: Fine Art Inkjet 12 color
SURFACE TYPE: α-celulose with some brighteners
APPEARANCE: Smooth, pure white, matte
COTTON PAPER
 310gsm
PRINT TYPE: Fine Art Inkjet 12 color
SURFACE TYPE: 100% cotton rag acid free
APPEARANCE: Slightly textured, warm, matte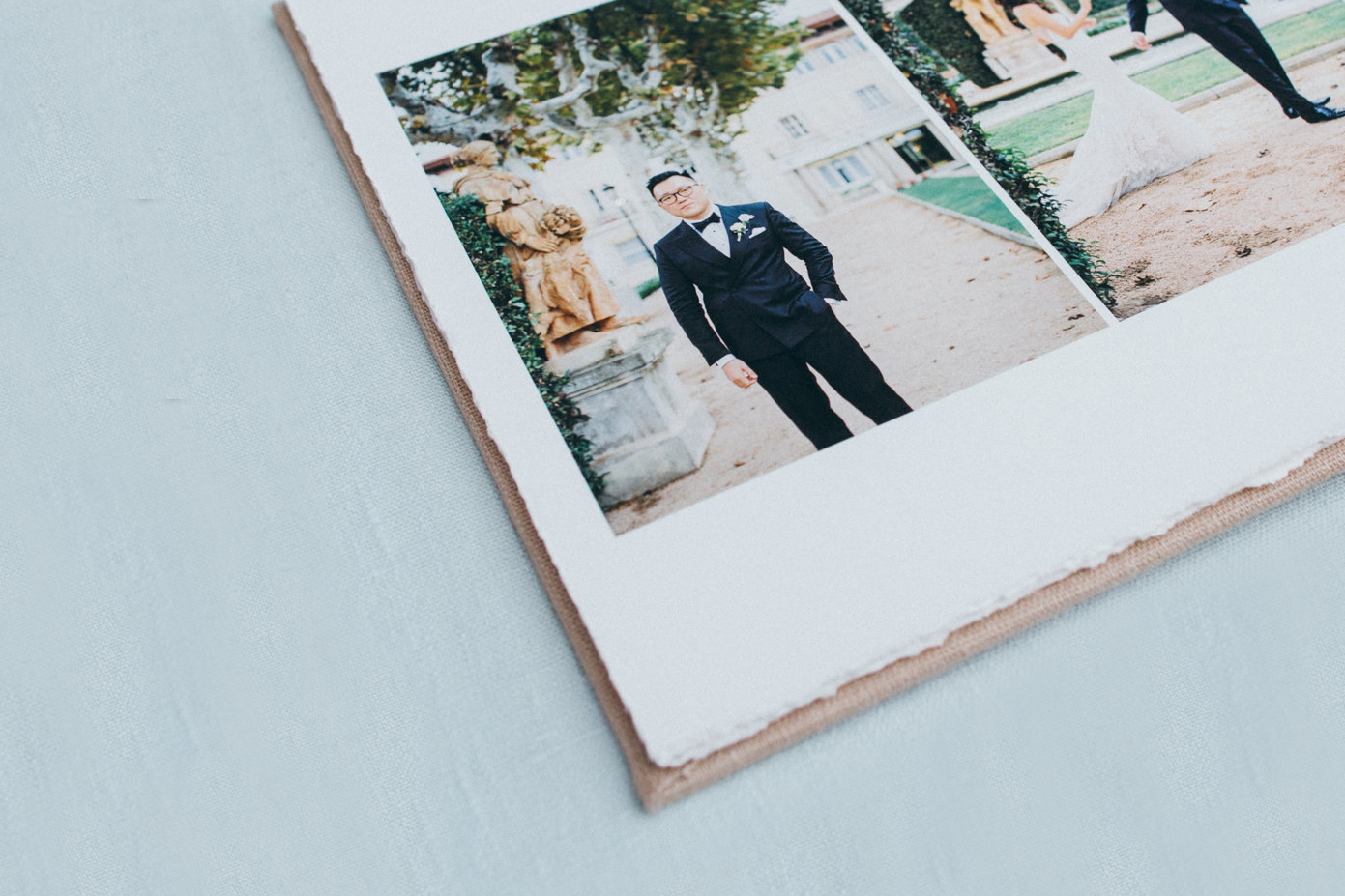 COTTON PAPER
Deckled Edges
 310gsm
PRINT TYPE: Fine Art Inkjet 12 color
SURFACE TYPE: 100% cotton rag acid free
APPEARANCE: Slightly textured, warm, matte with deckled edge