COVERS
Every wedding is unique,
and every album is tailor-made to fit.
Each book is an handcrafted labor of love.
Our heirloom albums will allow you to relive your perfect day again and again.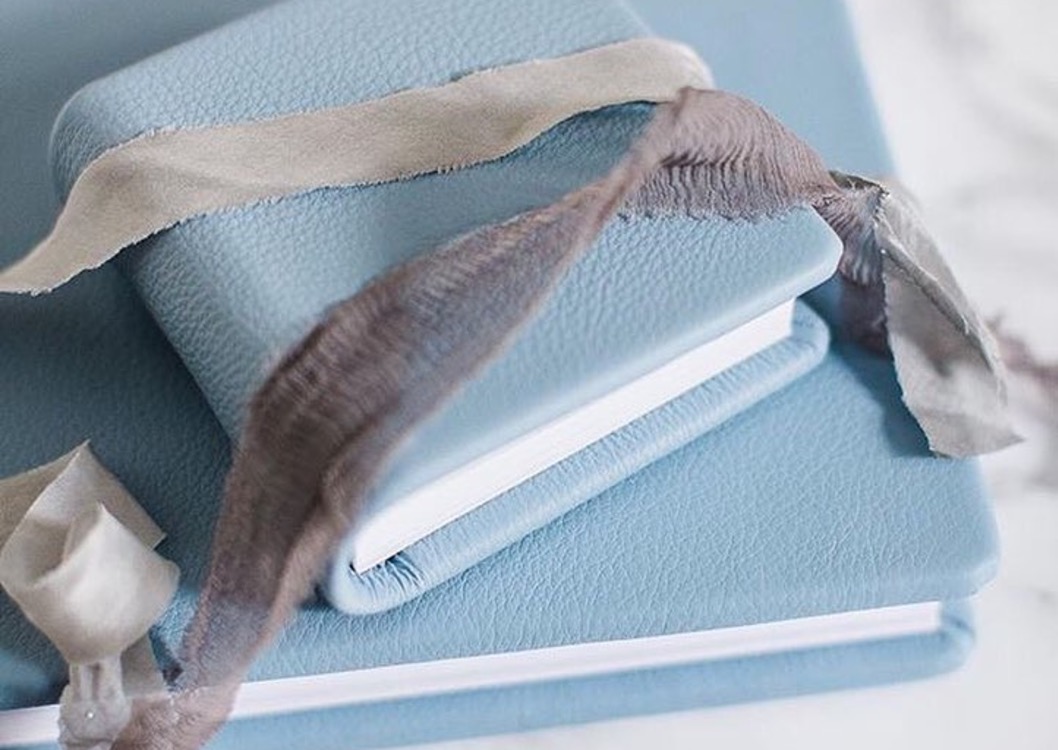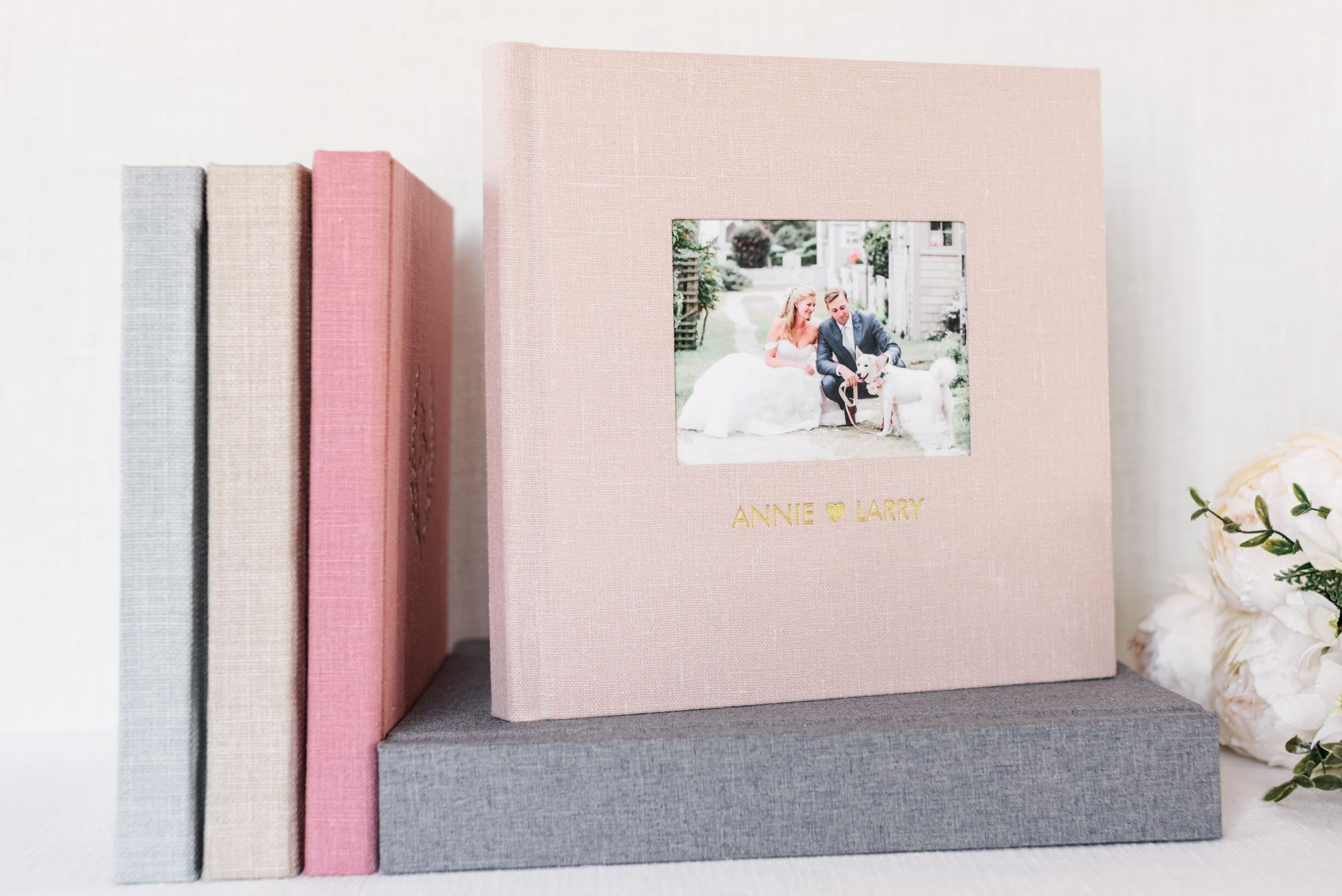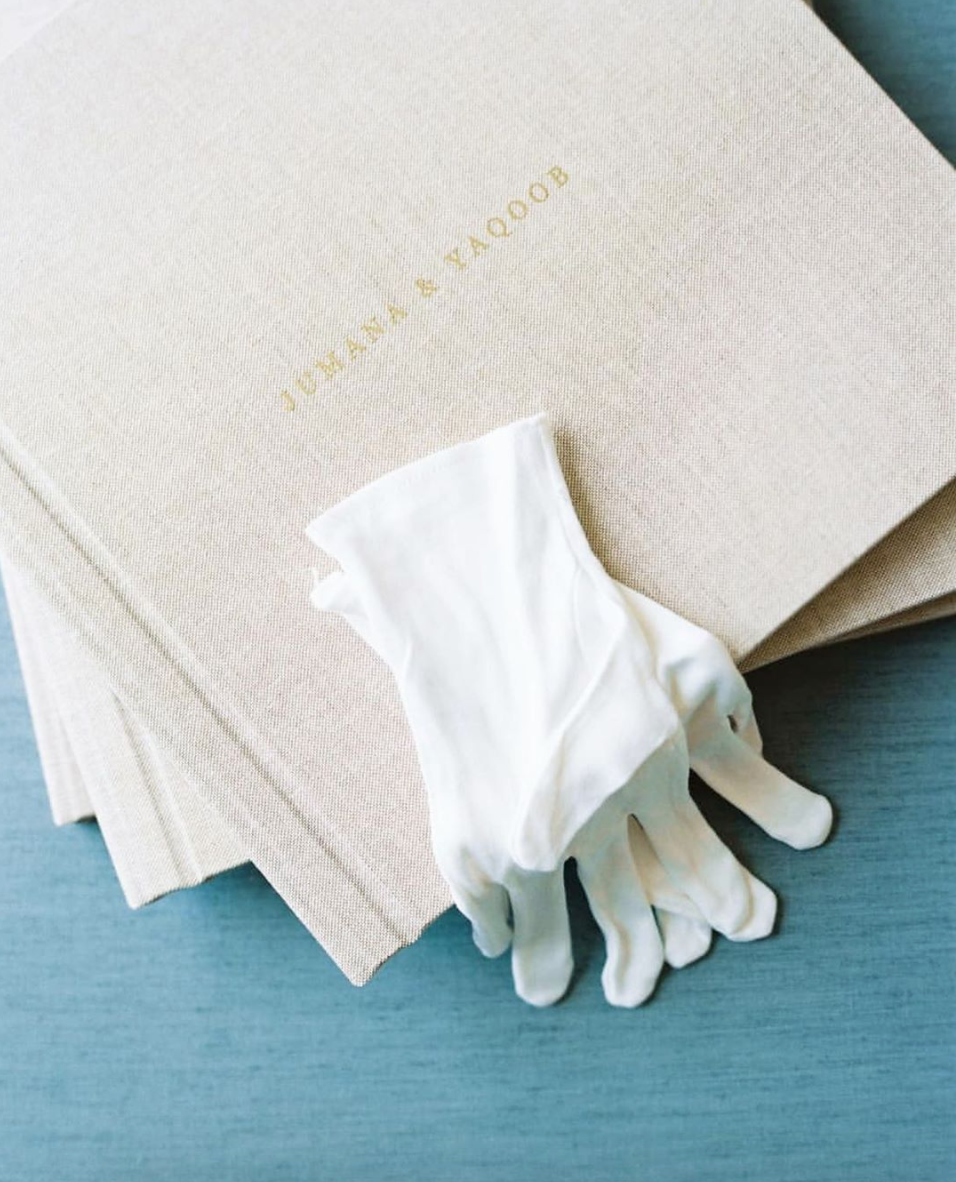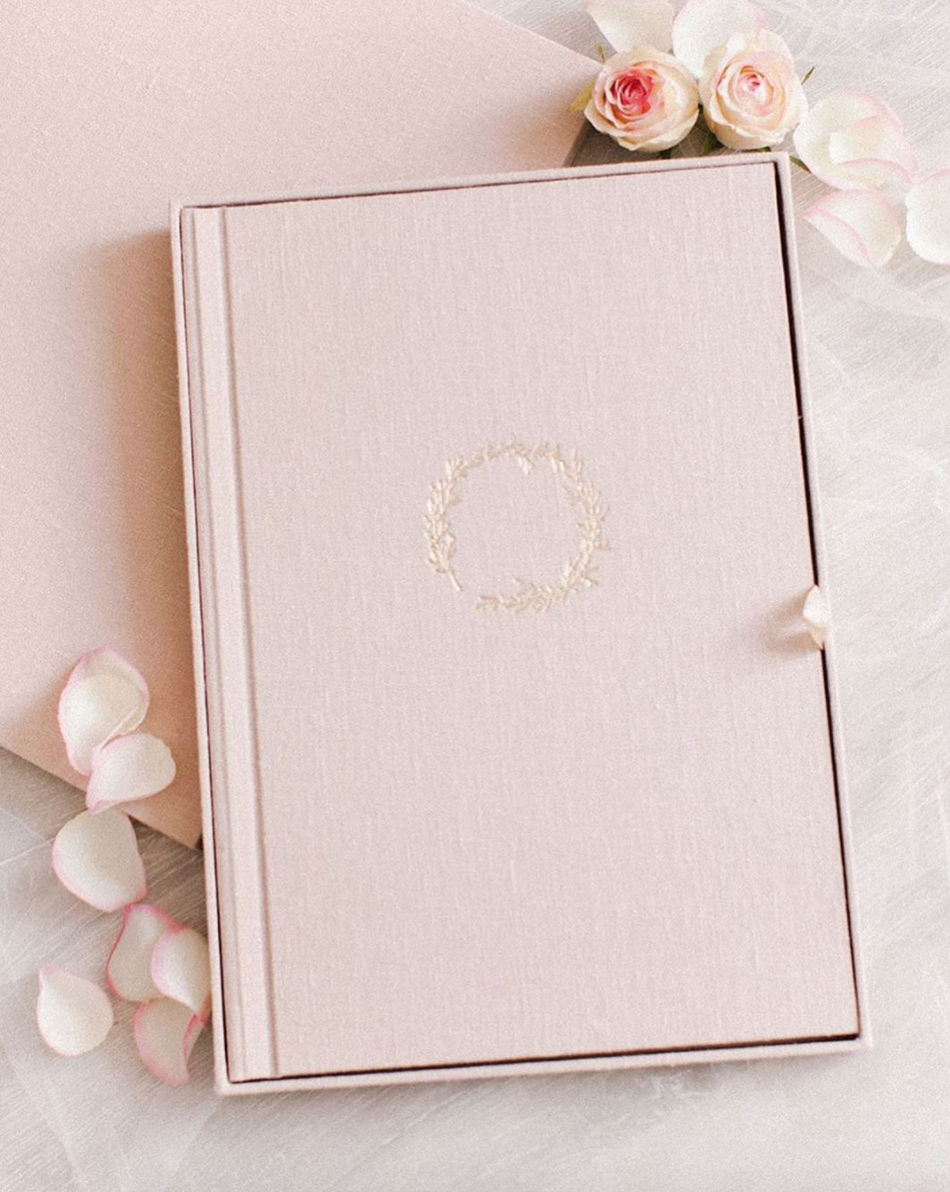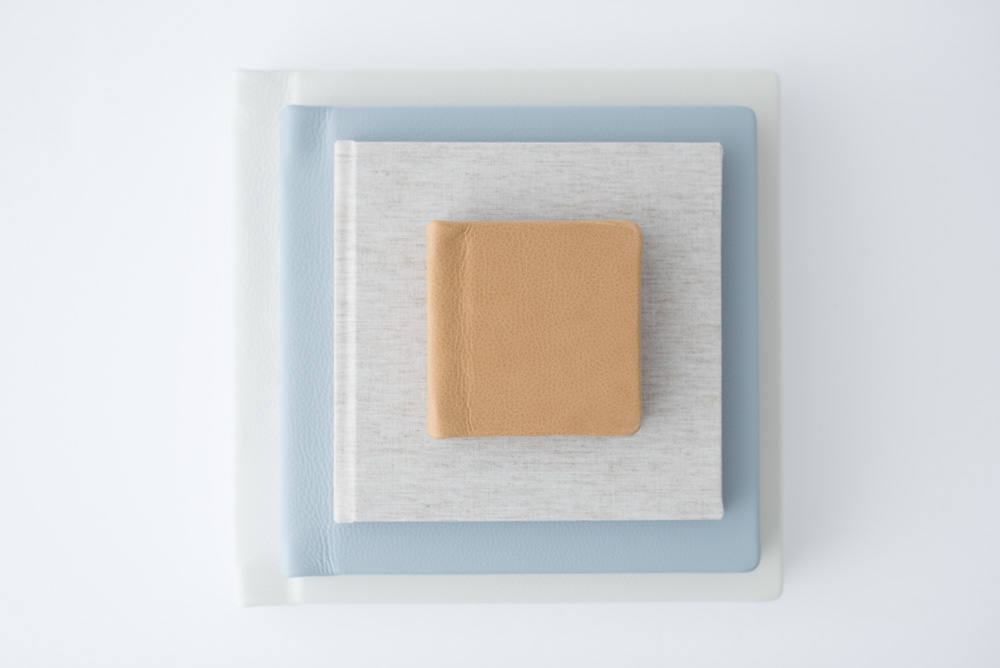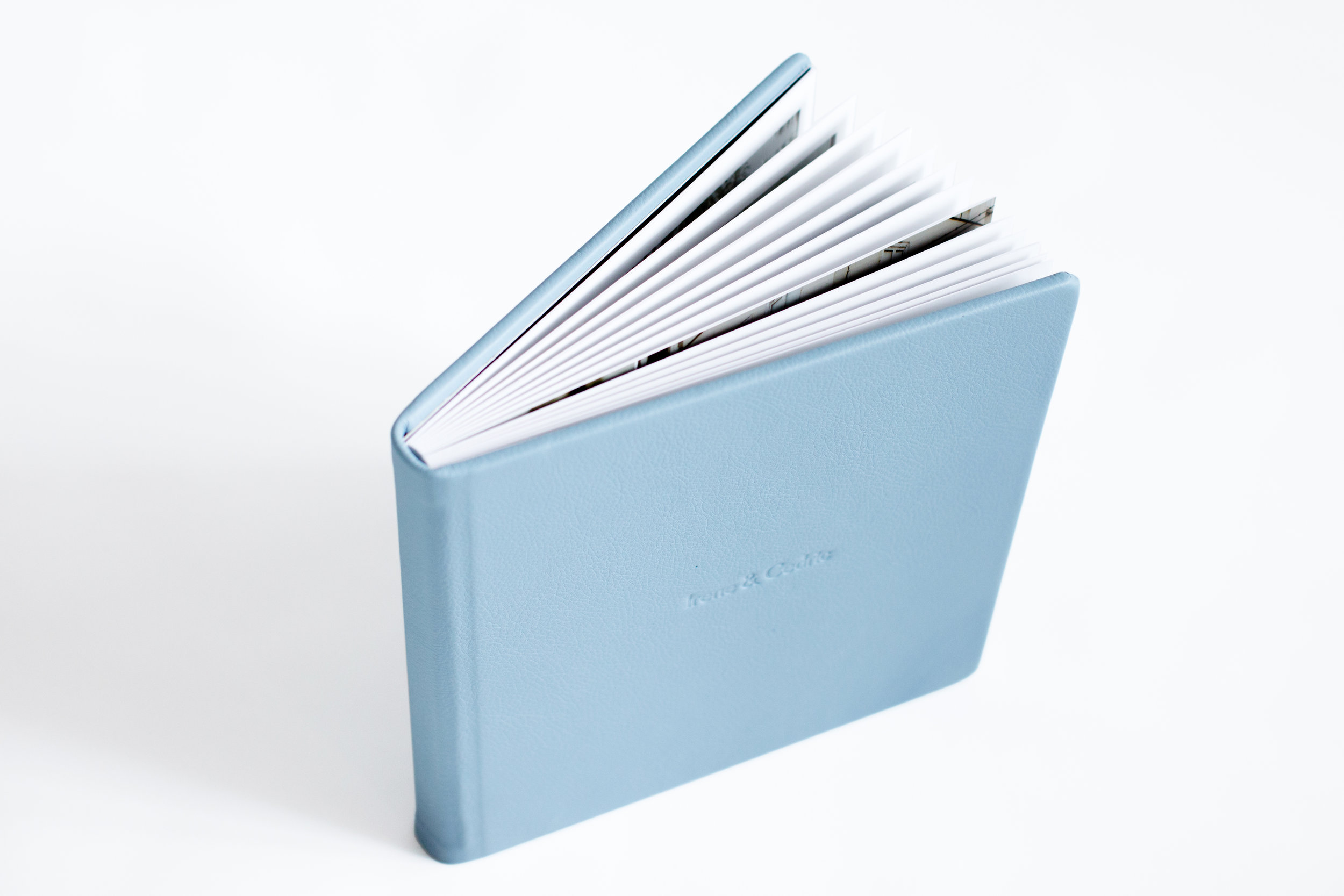 PREMIUM COVER
NATURAL LINENS
Classic bookbinding cloth available in a beautiful selection of colours.
Most of the standard natural linens are smooth to touch.
PREMIUM COVER
PASTEL LINENS
Natural, hand woven linens in exquisite colours. The uneven fabric texture makes every cover unique. All colors are dyed exclusively for you!
PREMIUM COVER
LEATHERLIKES
Synthetic animal friendly cloth that resembles natural leather.
LUXURY COVER
SILKS
Beautiful handloomed organic silk fabric from India. * – Two tone fabric.
LUXURY COVER
ITALIAN LEATHERS
Top-quality, full grain Italian leather. Simply classic.
LUXURY COVER
VELVET
Wonderfully soft, yet hard-wearing texture poliester fabric.
A great animal friendly alternative.
Custom
EXTRAS
Cameo
+ € 50
Cameo + Embossing
+ € 100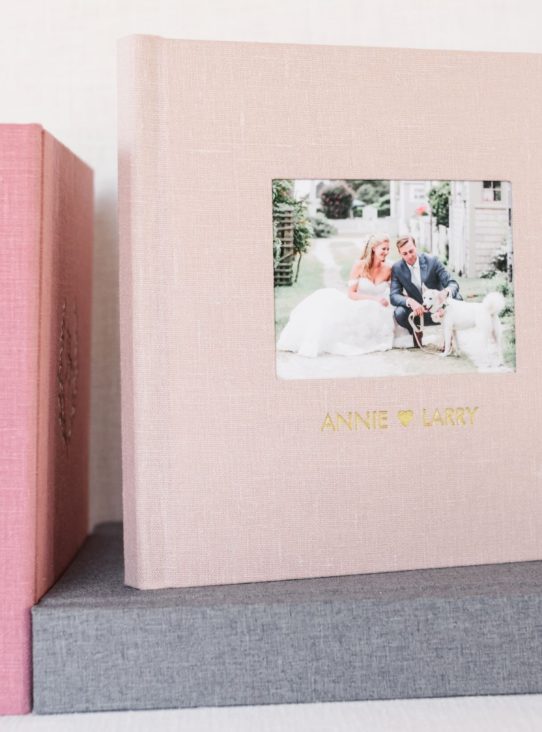 Custom Box
+ € 50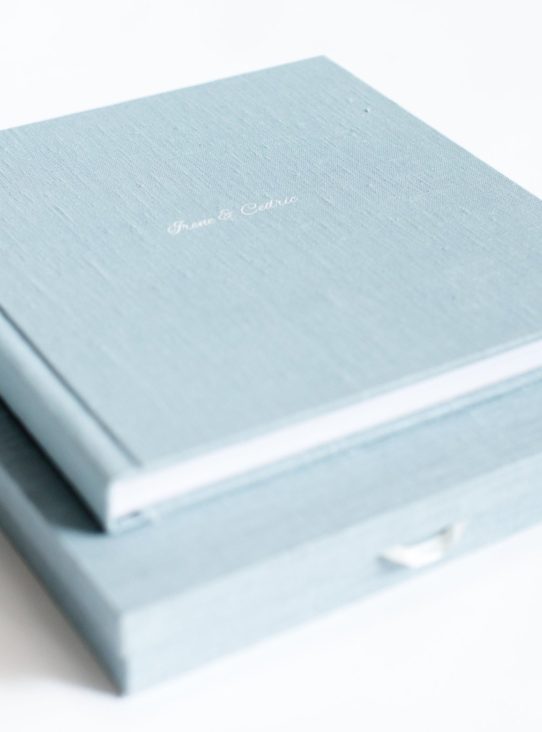 Each album comes with a lovely linen box (natural color ), cotton presentation pouch and white cotton gloves.
Tailor the delivery of your beautiful book around your style with these extras, customizing your cover and box!
EMBOSSING
Each album includes the embossing of your names.
You can choose between four types of embossing:
Clear – White – Gold – Silver
Choose your favourite!
The only font available for the embossing is Futura PT Book.
( Like the font in the gold embossing image. )

ORDER
Select  your size album, cover options and extras!
As soon as we receive your order we'll share with you the instructions for the next steps and we'll start the project of your layout.
Albums typically arrive within four weeks of confirming the layout.